OPTIMALE PROCESSEN EN SYSTEMEN
Doordat we thuis zijn in uw branche, zien we wat voor u werkt. Met process mining tools maken we procesoptimalisaties inzichtelijk en werken we voorstellen uit. We zijn ervaren in het selecteren en implementeren van standaardpakketten en oplossingen, van CRM-systemen, polis- en financiële administraties tot lening- of betaalsystemen. Dat geldt ook voor het inrichten of aanpassen van de infrastructuur en het verbeteren van uw digitale veiligheid.
Weten wat we voor u kunnen betekenen? Neem contact met ons op!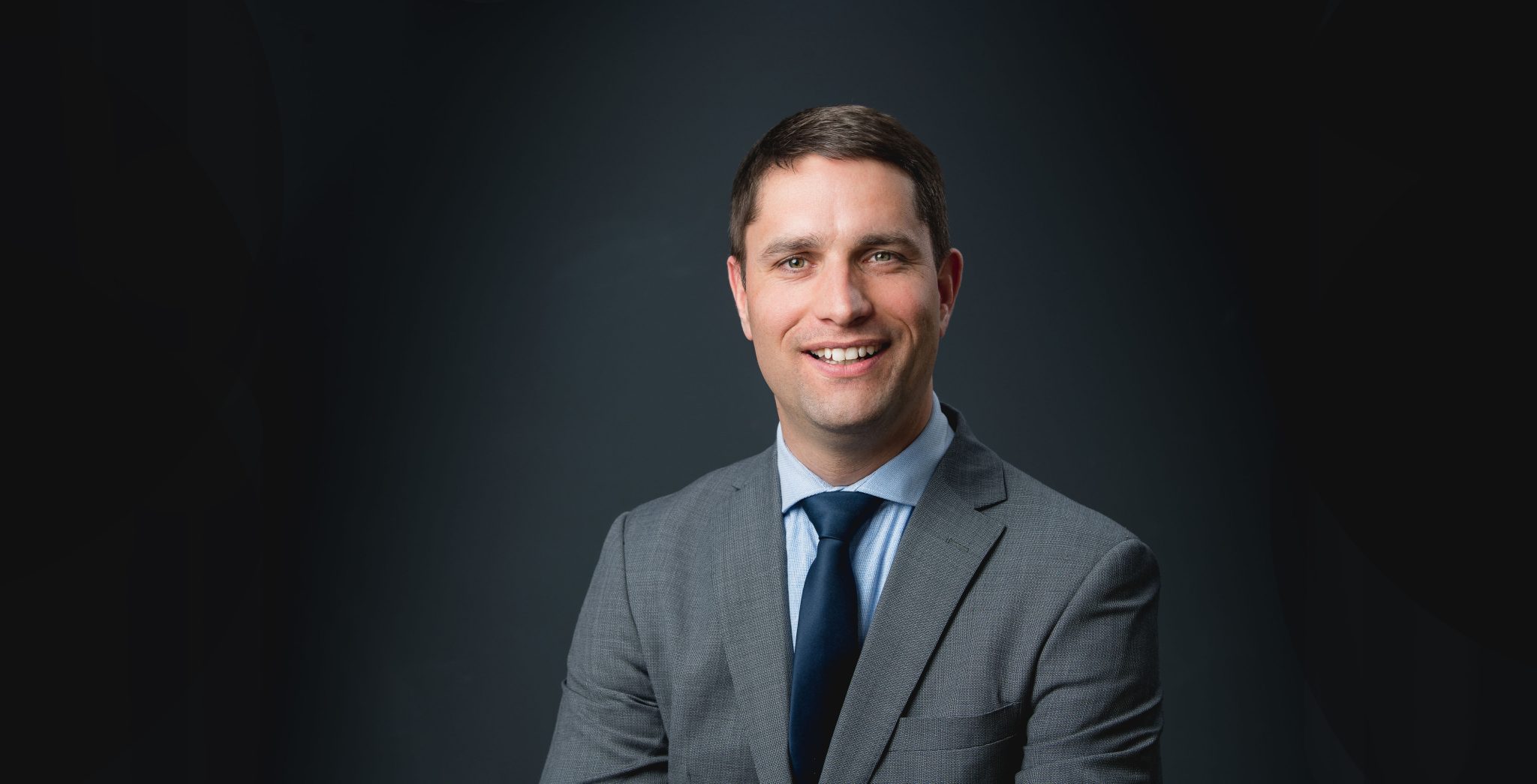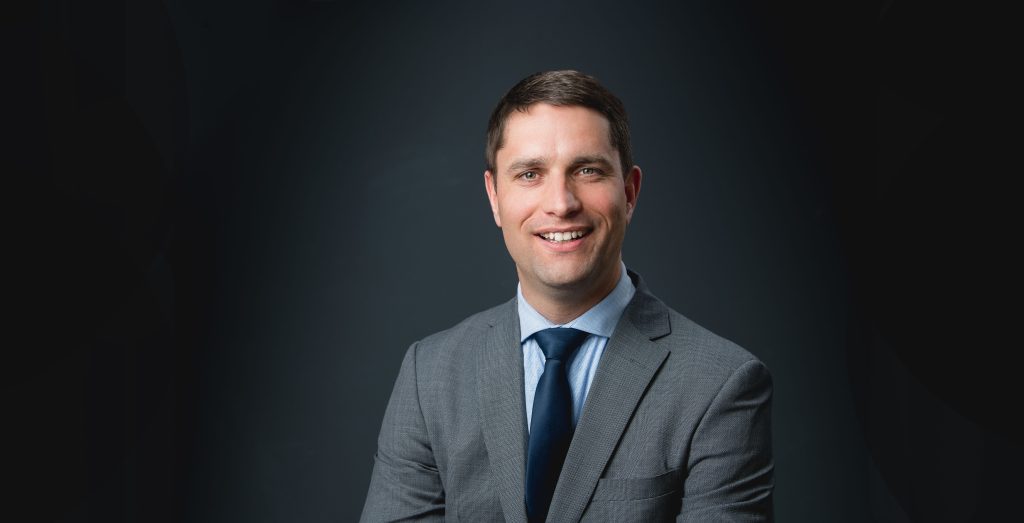 Bel mij terug
"*" geeft vereiste velden aan